Announcement: We are recruiting new Associate Editors
We are recruiting new Associate Editors to join our international editorial board, helping to provide expertise on a wide range of different subject disciplines.
If you are interested in becoming an Associate Editor for BMC Ophthalmology, please send your application including a full academic CV to us and make sure to mention the journal name in the subject line.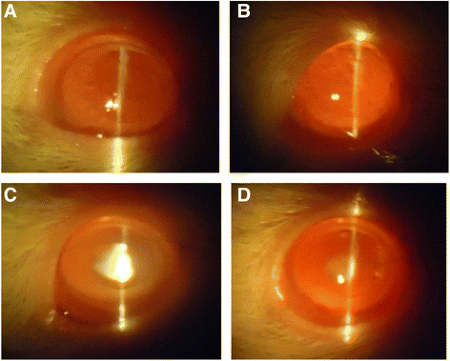 At present, surgery is the only effective way to treat cataracts, which are the leading cause of blindness worldwide. This study reports on the successful use of NACA eye drops to treat cataracts in an animal model, and the implications for cataract prevention in high-risk populations.
Aims and scope
BMC Ophthalmology is an open access, peer-reviewed journal that considers articles on all aspects of the prevention, diagnosis and management of eye disorders, as well as related molecular genetics, pathophysiology, and epidemiology.
Editor
Manuscript Editor
Assistant Editor
Section Editors
BMC Series Blog