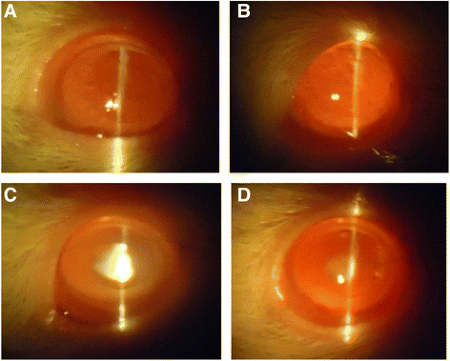 At present, surgery is the only effective way to treat cataracts, which are the leading cause of blindness worldwide. This study reports on the successful use of NACA eye drops to treat cataracts in an animal model, and the implications for cataract prevention in high-risk populations.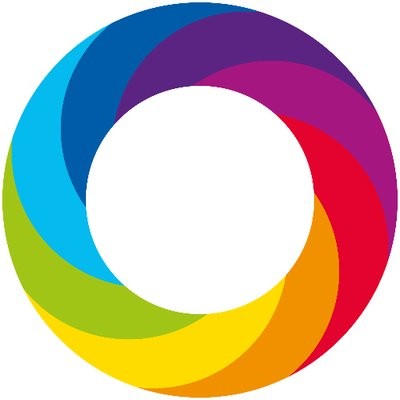 Click here to view which Articles have been shared the most this year!
Aims and scope
BMC Ophthalmology is an open access, peer-reviewed journal that considers articles on all aspects of the prevention, diagnosis and management of eye disorders, as well as related molecular genetics, pathophysiology, and epidemiology.
Editor
Maria Hodges, BMC, London
Assistant Editor
BMC Series Blog
Follow
Annual Journal Metrics
Speed
82 days to first decision for reviewed manuscripts only
60 days to first decision for all manuscripts
200 days from submission to acceptance
16 days from acceptance to publication

Citation Impact
1.413 - 2-year Impact Factor
1.717 - 5-year Impact Factor
0.949 - SNIP (Source-Normalized Impact per Paper)
0.759 - SJR (SCImago Journal Rank)

Usage
1,037,923 Downloads
1,270 Altmetric Mentions