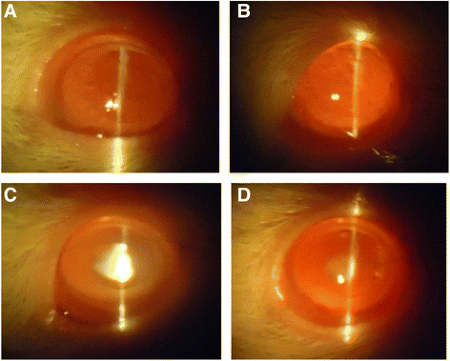 At present, surgery is the only effective way to treat cataracts, which are the leading cause of blindness worldwide. This study reports on the successful use of NACA eye drops to treat cataracts in an animal model, and the implications for cataract prevention in high-risk populations.
Aims and scope
BMC Ophthalmology is an open access, peer-reviewed journal that considers articles on all aspects of the prevention, diagnosis and management of eye disorders, as well as related molecular genetics, pathophysiology, and epidemiology.
Editor
Assistant Editor
Section Editors
Penny A Asbell, Mount Sinai School of Medicine
Hemant Khanna, University of Massachusetts Medical School
Choul Yong Park, Dongguk University Ilsan Hospital, South Korea
Luca M Rossetti, Clinica Oculistica, Università di Milano
Virender Sachdeva, LV Prasad Eye Institute, India
Eric Singman, Wilmer Eye Institute, USA
Javier Zarranz-Ventura, Hospital Clinic Barcelona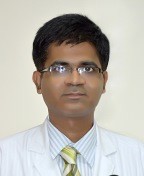 Virender Sachdeva received his basic medical training and specialized in ophthalmology at the University of Delhi. He is currently a faculty member of the LV Prasad Eye Institute in Visakhapatnam, India, specializing in pediatric ophthalmology, strabismus and neuro-ophthalmology. He joined the editorial board of BMC Ophthalmology in 2015.
BMC Series blog

Follow